Women in Tech kicks off a 24 hour virtual conference for women in technology
Women in Tech – Global Movement is hosting the world's first 24 hour virtual conference for women in technology, on May 28th, 2020. The theme 'Women Taking Up Space', celebrates women across the global taking up the space they need to thrive in their professional and private lives. The conference will kick off at 1am in Paris (CET) and will continue with nonstop programming for 24 hours live across different locations around the world. Over 200 speakers from all over the world, including Thailand, Portugal, Israel, Macedonia, Peru, UAE, France, USA, Iran, Syria, Saudi-Arabia, UK, Australia, New-Zealand, Norway, Kosovo, Sweden and Canada, will present keynotes, panels, interviews, and workshops.
Ayumi Moore Aoki, Founder of Women in Tech – Global Movement, says: "We are living through unprecedented times, where our physical space is being challenged and confined, regardless of gender, age or nationality. Therefore we aim to encourage a conversation with women in tech around the world on how humanity can take up space on earth and beyond, in a more sustainable and inclusive manner for our future."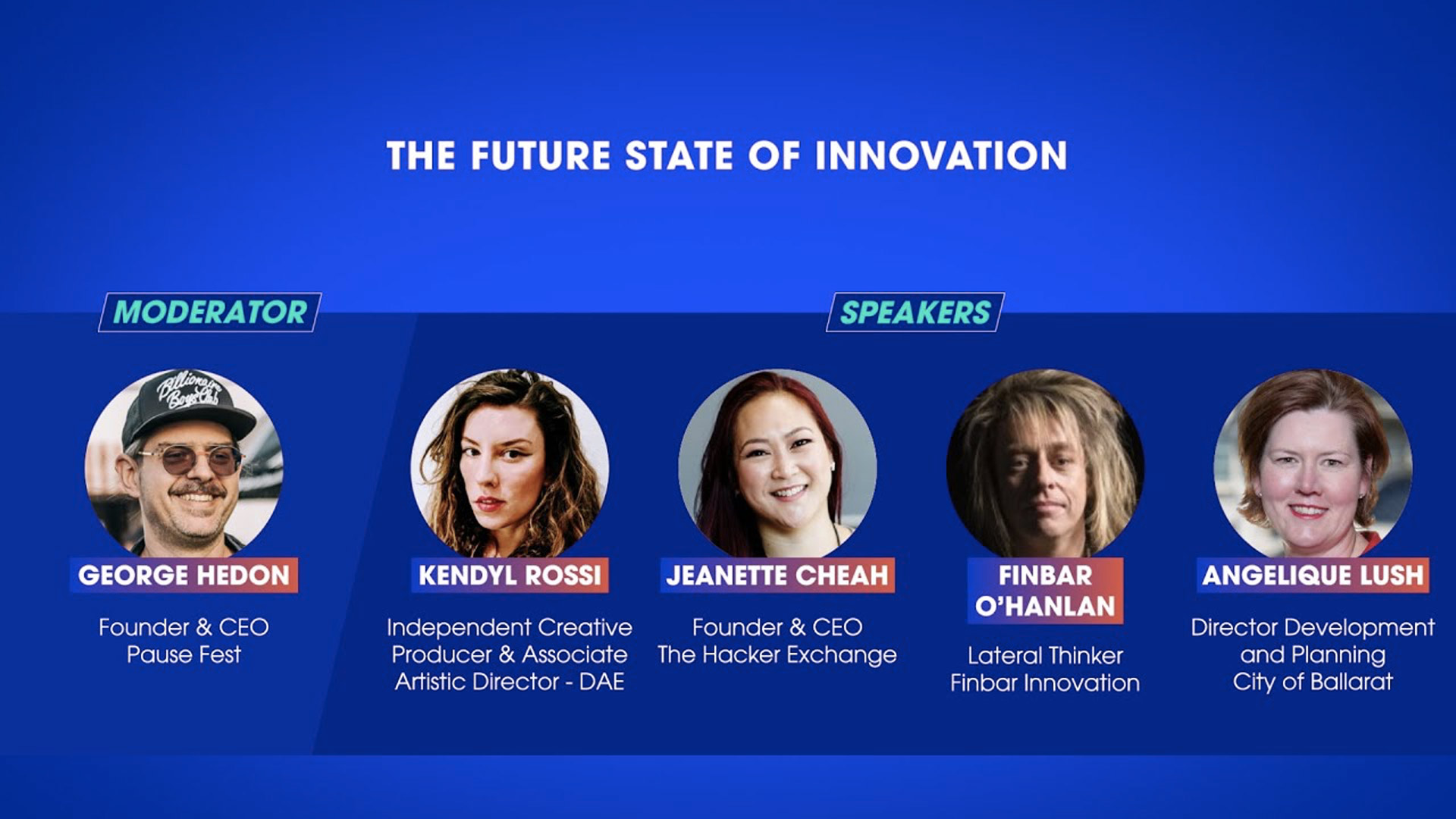 The Future State of InnovationSpeakers:Kendyl Rossi, Independent Creative Producer & Associate Artistic Director @DAEJeanette Cheah, Co-founder & CEO @The Hacker ExchangeFinbar O'Hanlan @Finbar InnovationAngelique Lush, Director of Development and Planning...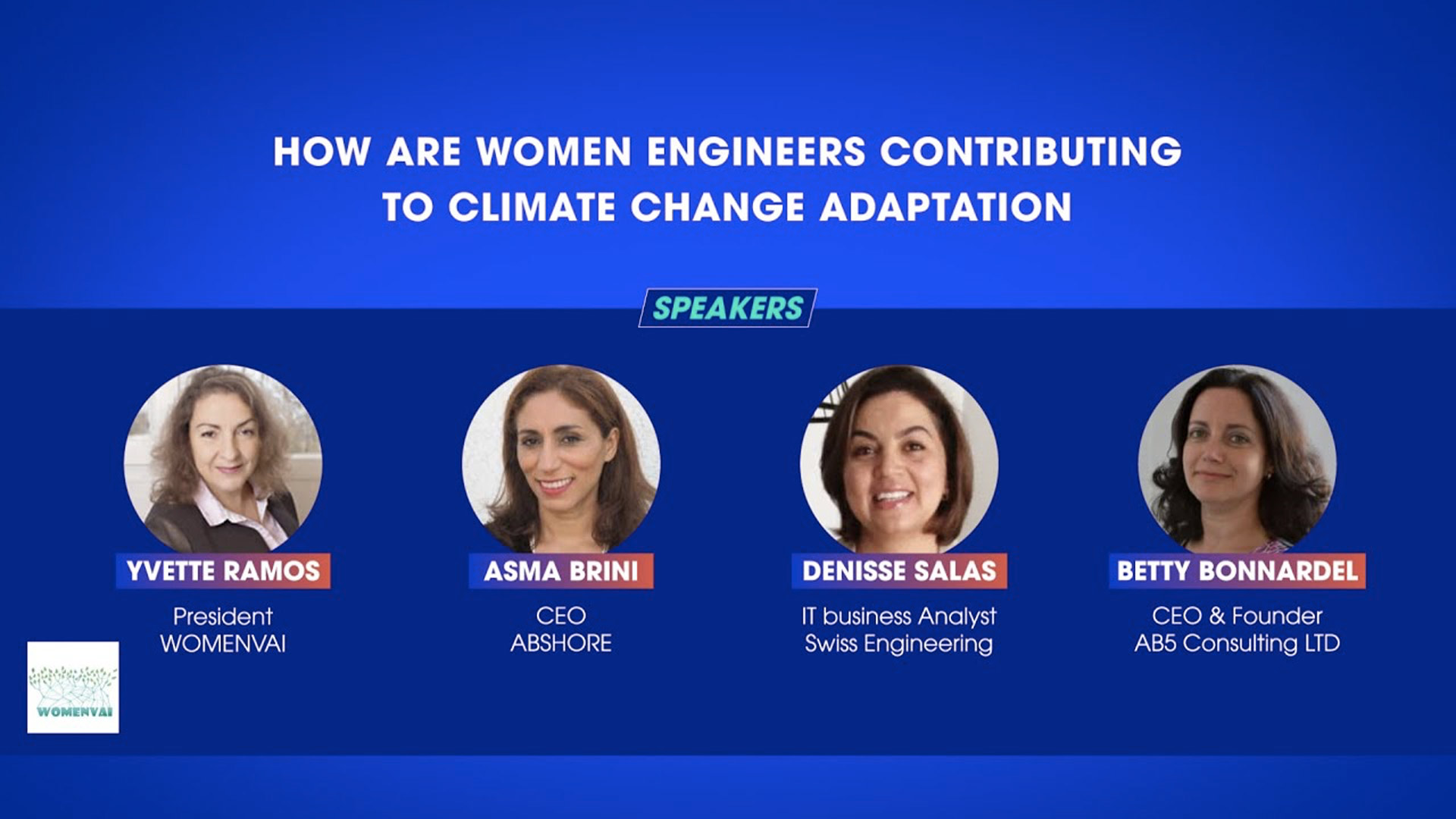 How are women engineers contributing to climate change adaptationSpeakers:Yvette Ramos, President WOMENVAIAsma Brini, CEO ABSHOREDenisse Salas, IT Business Analyst Swiss EngineeringBetty Bonnardel, CEO & Founder AB5 Consulting LTD
Women in Tech South-Africa Chapter LaunchChapter leaders:Melissa Slaymaker, Chapter Am- bassador @Women in Tech SAHwalani Mabaso, Provincial Gene- ral Manager @ABSA, SA Chapter boardmemberErika Reeves, Sales Director, GAT- TACA, SA Chapter boardmember Speakers:Ayumi...
Help women embrace technology
With 15.000 members across the globe and growing rapidly, Women in Tech is an international organization with a double mission: to close the gender gap and to help women embrace technology. Gender equality is at the centre of our mission, where we aim to empower women and girls with the necessary skills and confidence to succeed in STEM career fields. Through our purpose-led, performance-driven mission that is closely aligned to the United Nations Sustainable Development Goals, we focus on executing our strategy by driving progress and outcomes on four main pillars: Education, Entrepreneurialism, Social Inclusion, and Science and Innovation.